2/7/2018 Took the engine off the sub frame. I tied a come-along to the ceiling rafters and lifted the engine. I also removed all the brake lines from the front of the car along with the master cylinder.
The order from Eastwood came today. It included a tin/zinc electroplating system. This should be interesting. It will give old parts that new look as well give them a protective coating.
2/17/2018 I started putting together my new rotisserie. I've got to remove the rear end of the car and make adapters to attach the front and back of the car to the rotisserie.
2/21/2018 Got the rotisserie together. This is one side.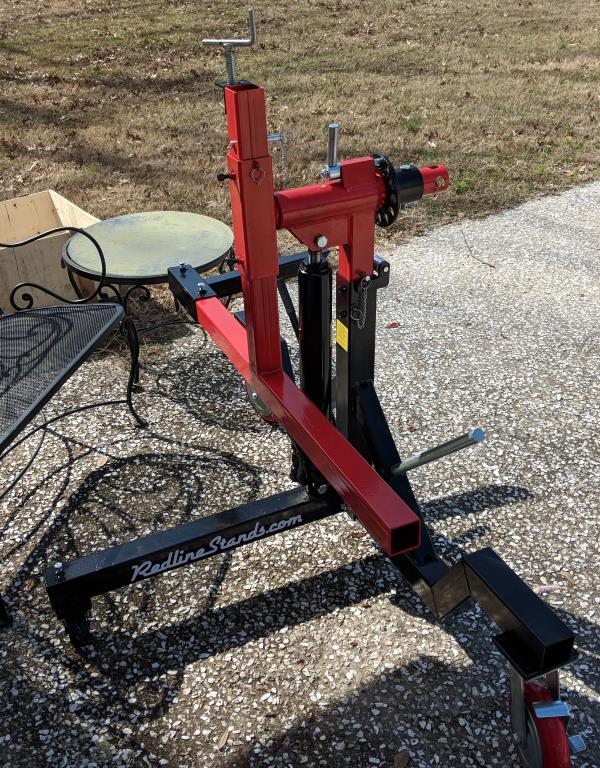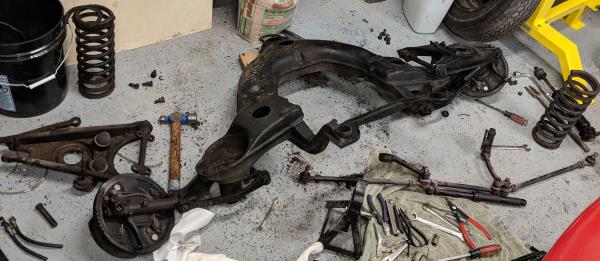 This is the foot button for the windshield washer. You press it with your left foot and the air pressure sprays water on the windshield. And at the bottom is an electrical switch so when you press it, the windshield wipers come on too. Pretty cool. Need to clean it up a bit.
UPDATE: on 7/20/2019 I bought one in great shape on ebay for $99.
Pulled out the rear end and drive shaft.
And completely disassembled the front suspension.
I got a dolly and put the engine on it so I can roll it around the garage.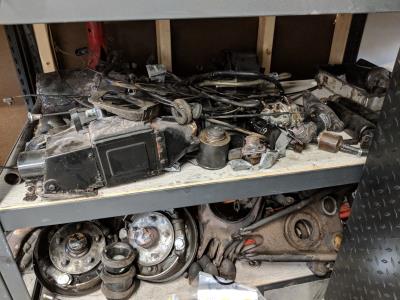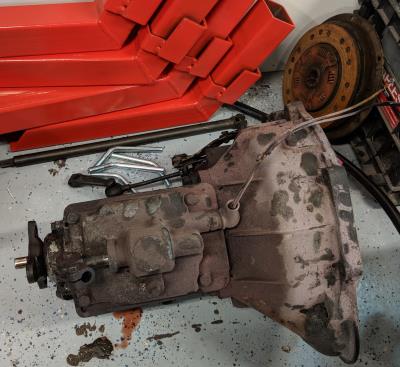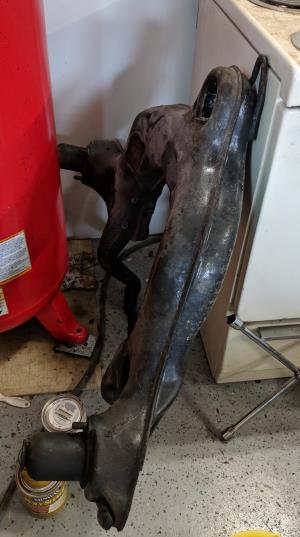 Parts and parts and more parts! I hope I can put it back together. And this isn't even the half of them! I've got two cabinets full.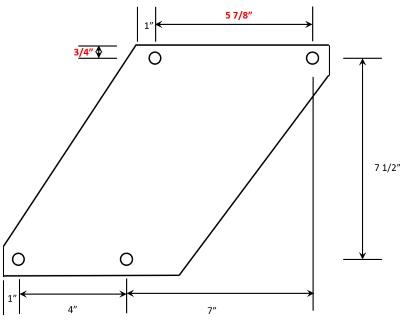 Brought these drawings to my favorite metal fab shop to be made. The top is 1/4" thick steel and the bottom 1/2" thick steel. They attached the rotisserie to the bumper bolt locations on the car. Making two of each.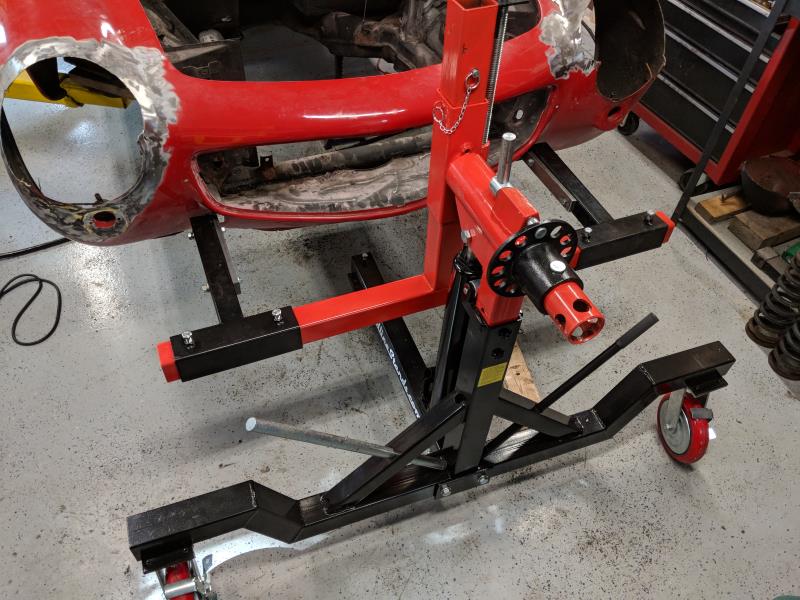 2-26-2018 Got the brackets from the fab shop. The car is on the rotisserie. Well, on the lift and jack stands too. I haven't tried to rotate it yet.
The brackets attaching the car to the rotisserie.
This page has been visited times!