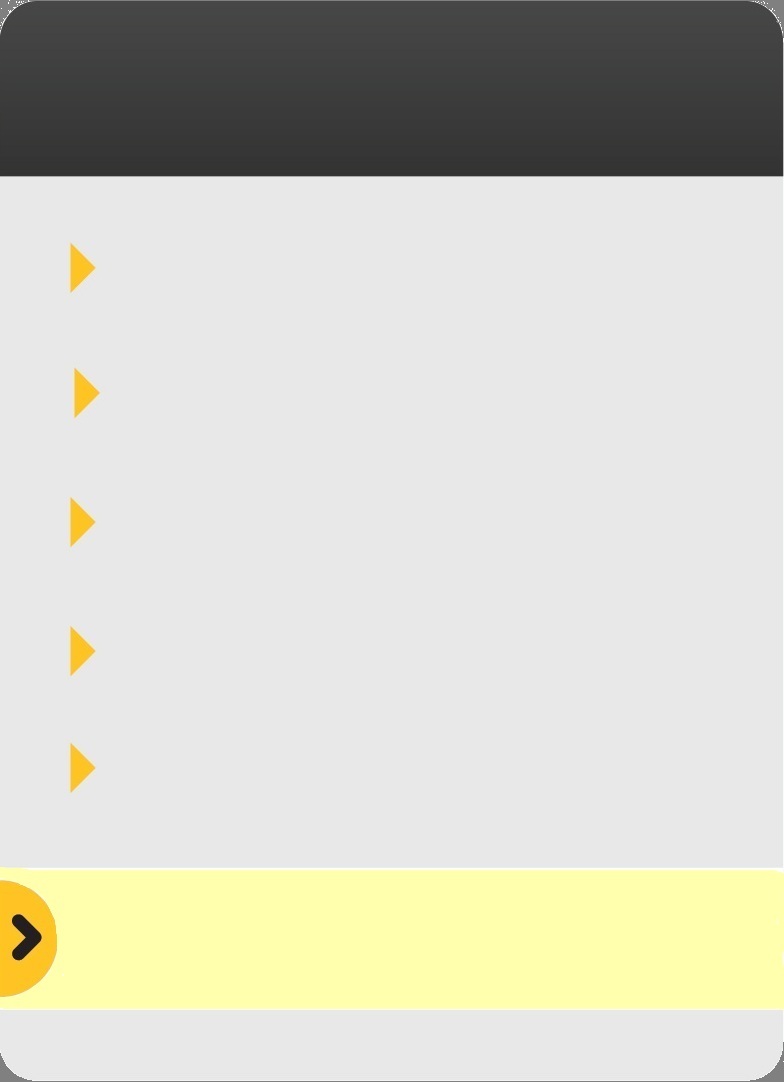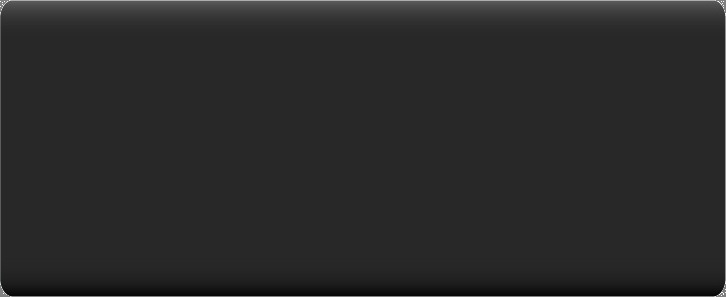 Request a demonstration version of Solaria

The demo is actually the latest release of Solaria. Without a license, it comes up in demo mode. The only limitation is you can't solve models with greater than 300 nodes and can't export Sinda models.

If you would like a fully functional 30 day trial just let us know.


© 2020 Harley Thermal LLC info@solariathermal.com