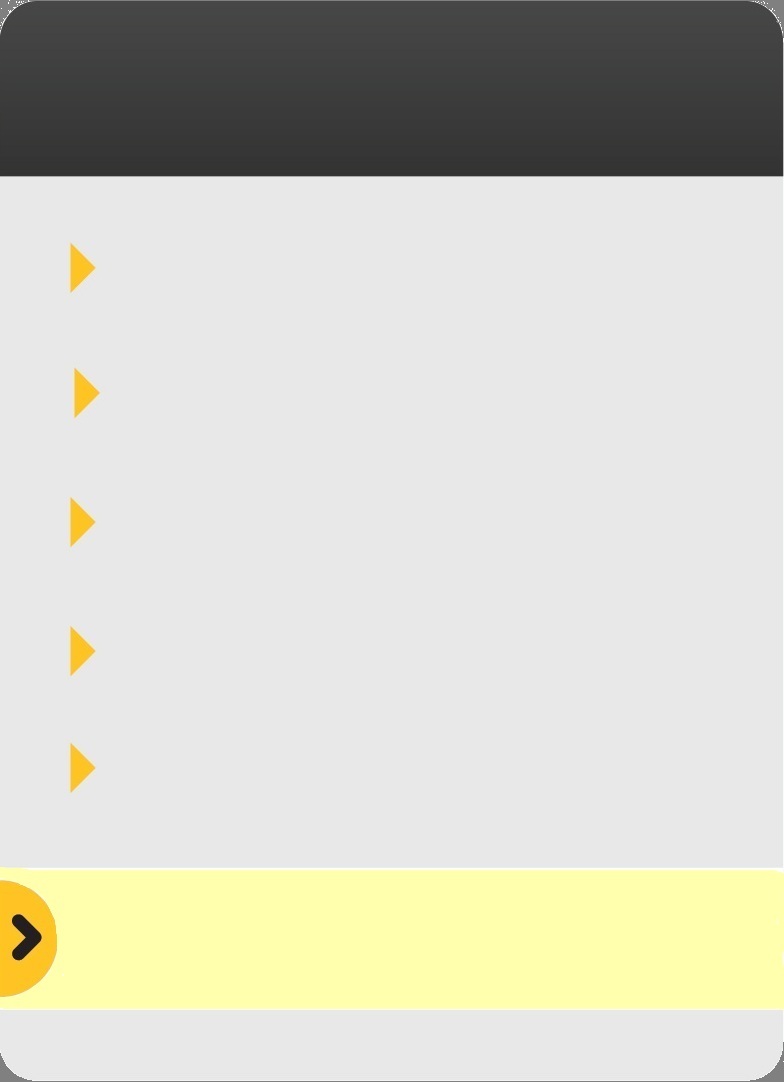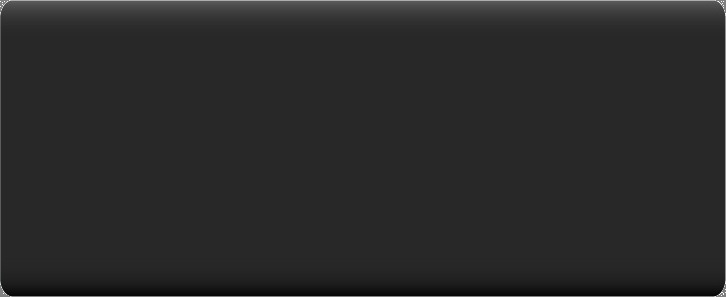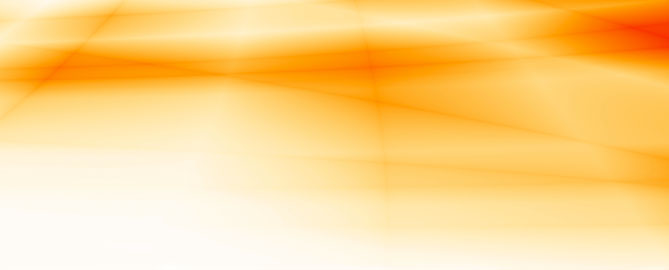 Sales


Solaria includes one year of software updates and unlimited support. The online manual fully describes how to use the program and contains example models and a tutorial.

Do you have a problem that needs solving today?

Bundle the Solaria software with a solution of your present thermal problem. We can provide you with a firm fixed quotation that bundles the Solaria software along with a thermal analysis of your problem using Solaria. When completed we provide you with the Solaria models, details on how the models were built and documentation of the results. This can then be a template for your next simulation.

Contact us by phone or e-mail for details.
For current pricing, contact Dave Rosato at Dave@HarleyThermal.com.


© 2016 Harley Thermal LLC info@solariathermal.com