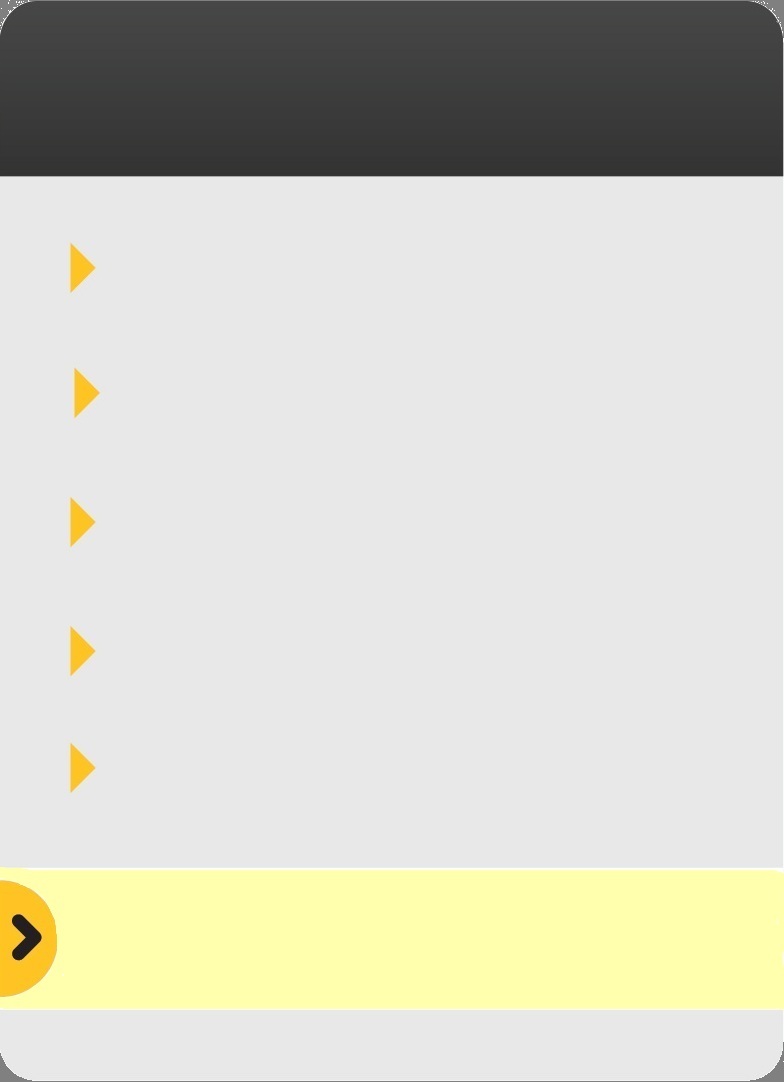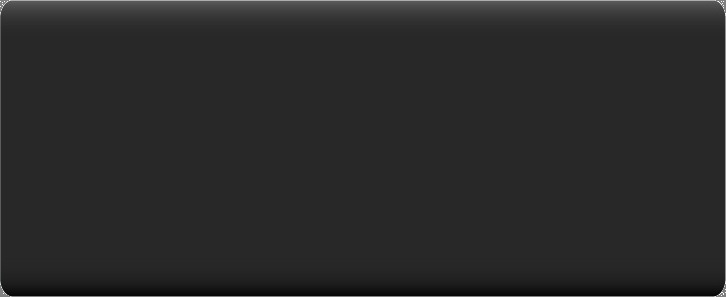 Solaria was designed by thermal analysts, for thermal analysts.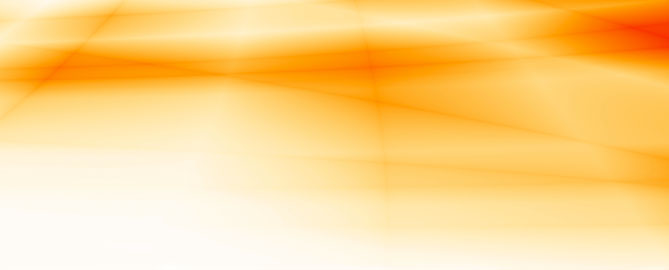 Adding components to the library

One of the most tedious parts of PCB thermal simulation is getting component thermal information. So after spending the time to get accurate information, it is a good idea to now add that component to the component library. The advantage to doing this is that when you do your next board and go to the Map Components dialog, if that device is on the new board it will be found and you can map it and the geometry and thermal data you entered last time will be applied to the component.

Go to PCB>Add Component to Lib. Select the component on the right side, those on the board, then hit the << button to add that component to the library. You can check the Active Only checkbox so only those components you worked on are displayed.
SolariaPCB comes with a component library which contains over 400 components. The data for each component was derived from JEDEC documents. It includes component geometry including lead/pad/solder ball information. In most cases it includes thermal information. Because there is no such thing as accurate thermal resistance data for a specific package type (due to the many construction and die variables) this data should be reviewed.

When an ODB++ file is imported, component outline, lead/pad/solder ball locations and at times, component height are imported. To make a thermal connection to the board, lead/pad/solder ball geometry and material are needed.

After importing an ODB++ file, the Map Component dialog automatically comes up. On the left side of the dialog, the components on the board are listed. On the right side of the dialog, the components in the library are listed. If you select a component in the left side list, that component will be drawn below and specific information for that component is given. SolariaPCB then looks for a match to that component from the library. If one is found then it is highlighted in the right side list and drawn below. You can then hit the Map button to map the two components and have the data in the library is assigned to the component on the board. The component name remains the same. The name of the library component is assigned to the component type.

In stead of selecting one component at a time, you can hit the Auto Search button. SolariaPCB will then go through the entire list of components on the board and search for a match in the library. If one is found then you are given the opportunity to Map the components, as shown in the picture below.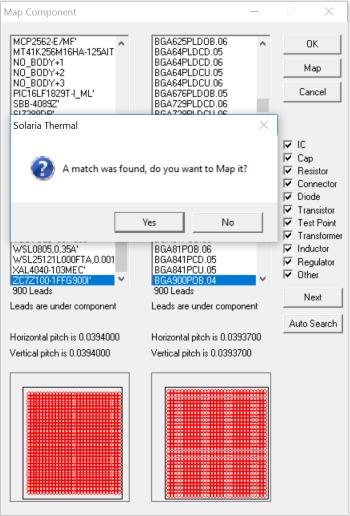 The more you use SolariaPCB and add components to the library, the less time you will have to spend looking for component data.

If you are in a group, put the component library file on a shared drive. This way each person using SolariaPCB takes advantage of others work.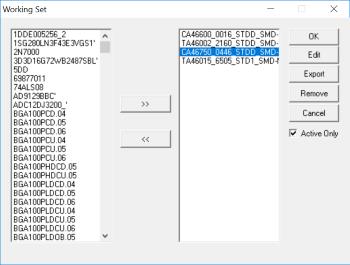 © 2017 Harley Thermal LLC info@solariathermal.com